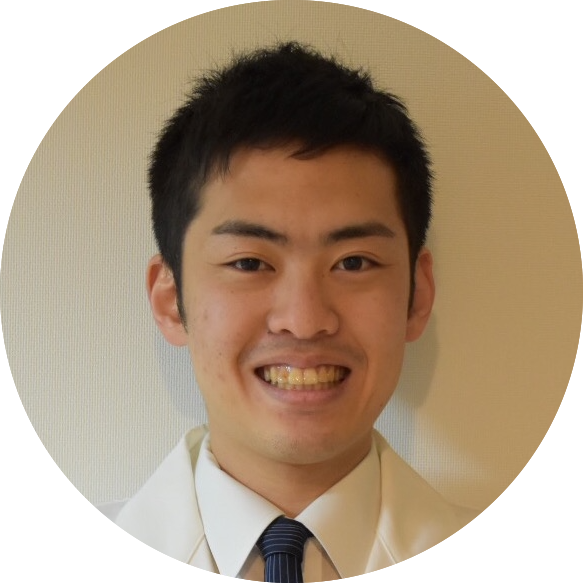 Kazutaka Yoshinaga
CEO, MD, Physician
Graduated from Keio University School of Medicine. After graduating in 2014, he completed his initial training at Tokyo Bay Urayasu Ichikawa Medical Center and founded Frixie Inc. in September 2016.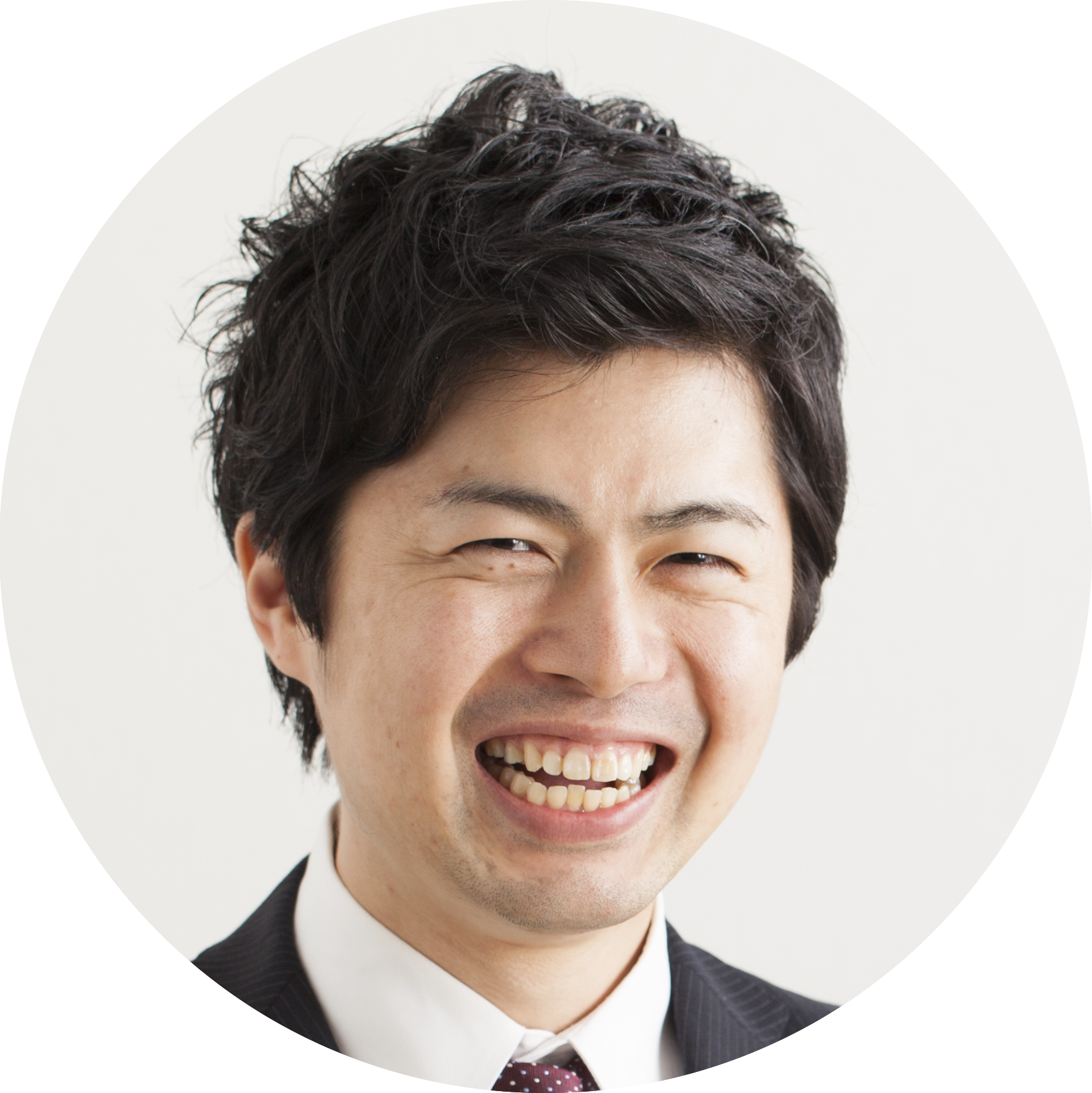 Yuto Kataoka
CTO
Graduated with a Master's degree in Information Science and Engineering from the University of Tokyo. Joined Recruit Holdings in 2014. He joined Recruit Holdings in 2014, where he was in charge of planning and development engineering for new business projects at Recruit Career.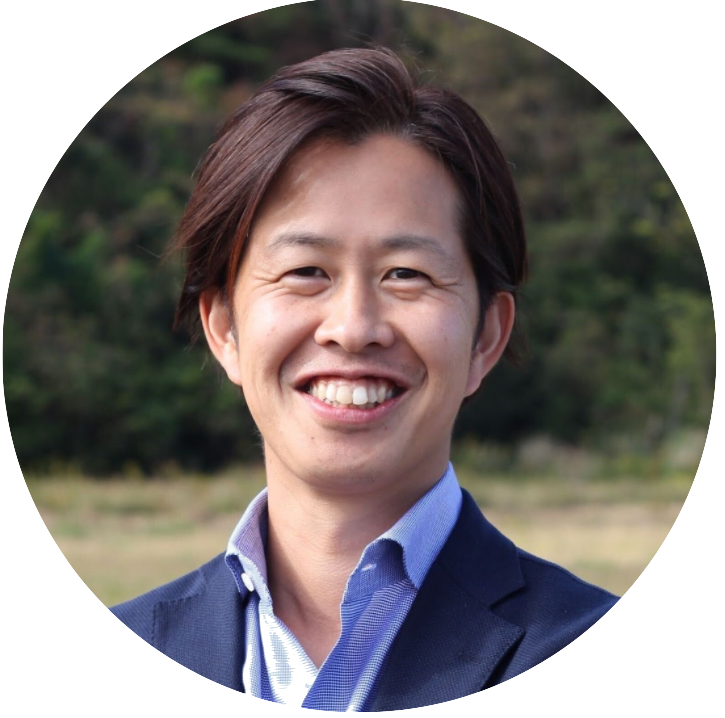 Yoichi Mihara
COO
Previously, he worked as a representative of an agricultural venture within the same group as JMDC, and has been in charge of PMI at JMDC Capital since May 2020. At flixy, he is in charge of growth of the web-based medical checkup service as COO.